Treat lesions of all sizes. No general Anesthesia. Low cost per treatment.
KEY FEATURES
ADVANCED WAND DESIGN
Our Omni-Directional, lighted wand allows you to treat lesions from any direction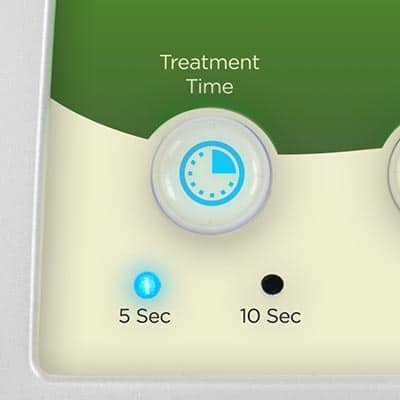 PRE-SET TIMER
Our timer allow you to focus on the treatment site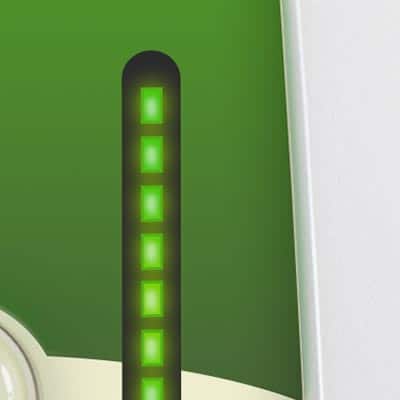 CYLINDER LEVEL INDICATOR
Now you know when you need to reorder gas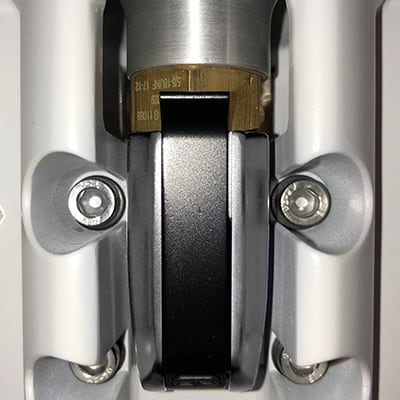 EASY LOCK VALVE
Securing the gas cylinder is easy and ensures safety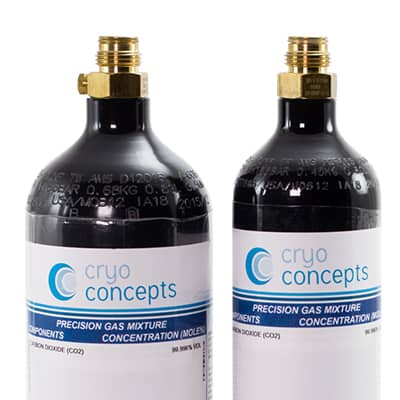 REFILLABLE CYLINDERS
Cylinders come in two sizes (300 and 700 treatments) and our EcoSmart refill program makes refills easy and convenient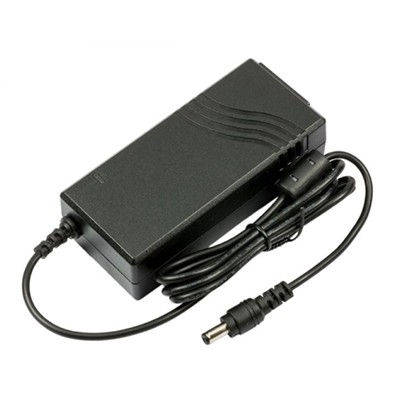 CRYO ON THE GO
Portable battery pack option
BENEFITS
CryoLab Vet allows you to treat abnormal skin lesions with less trauma and delivers great outcomes to your patient animals. Cryosurgery eliminates the need for general anesthesia, sutures and the need for antibiotics.
TREATMENTS
CryoLab uses Nitrous Oxide which can be used to treat a wide variety of abnormal masses or lesions including:
US and International patents pending
To receive more information about CryoLab, fill out the form below