CryoConcepts now has the broadest line of cryosurgical products in the world.  We are one stop shopping for cryo-based products for human and veterinary use.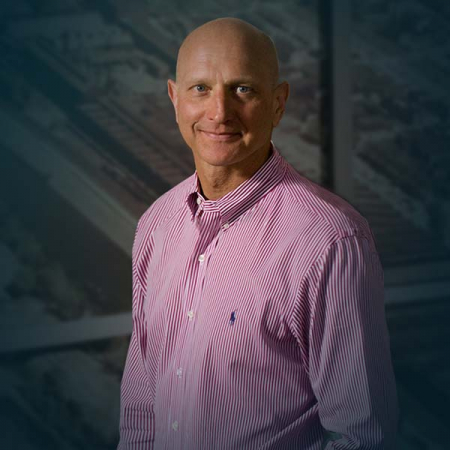 "Our commitment is clear – to bring you the safest and most effective cryosurgical and cryotherapies for you and your clients. Our executive management team has over 80 years of collective experience in developing, manufacturing and supplying cryo-based technologies and that experience makes us "The Cryo Experts."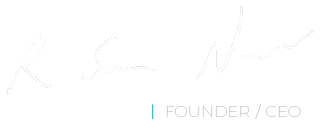 CryoConcepts offers a full line of products to meet your needs and generate new revenue for your clinic, spa or salon.
OUR REVOLUTIONARY PRODUCTS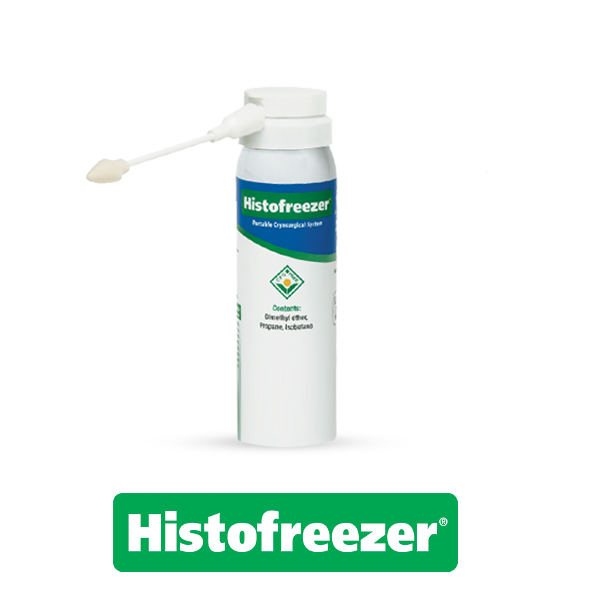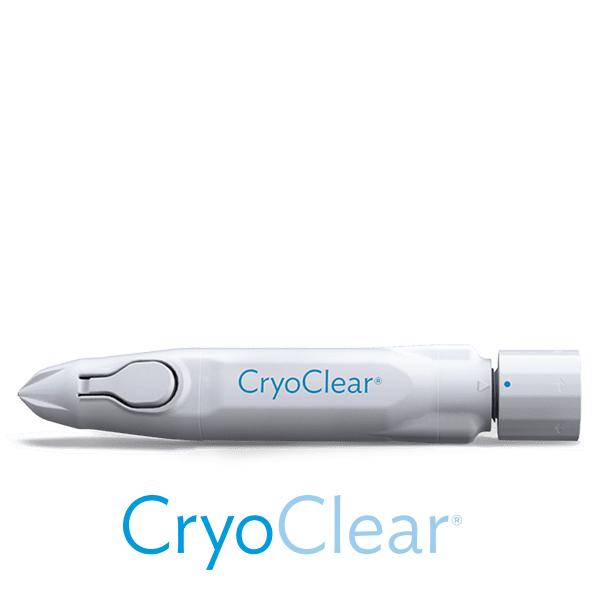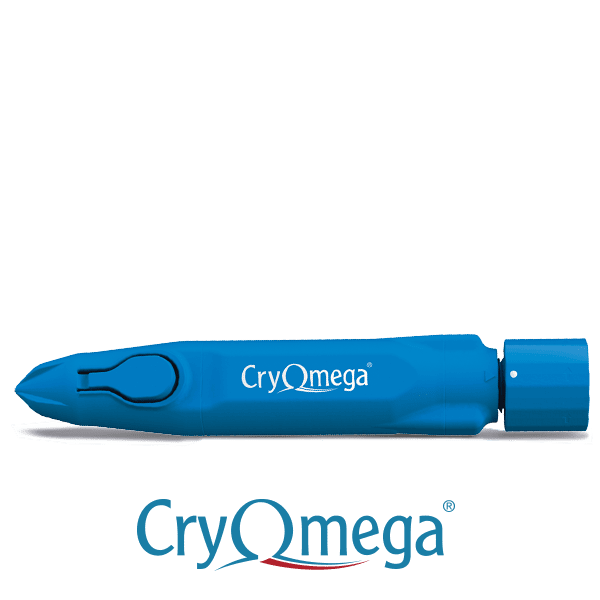 WE WOULD LOVE TO HEAR FROM YOU