Ten years ago, CryoConcepts was founded with one objective – to bring innovation to the world of cryosurgery that has not seen new technology in more than 25 years. Our collective experience of over 80 years gives us deep insight into the needs of the market for cryo-based products that have better first-time success, higher efficiency, and are more user and patient-friendly.
Our recent acquisition of Histofreezer®, the world's number one portable cryosurgical device, underscores our commitment to cryosurgery and we now ship to customers in over 44 countries. The Histofreezer brand has special meaning for us as members of our executive management team first launched the brand in 1991. So, taking the brand over 28 years later is a unique experience and we look forward to working, once again, in the professional medical/surgical market.

The last and, most important, message is that we will be introducing the most exciting and breakthrough new products in both the professional and consumer market in the coming months. Our patented and FDA cleared technologies will usher in a new generation of cryo-based products that deliver superior success rates and lead to better client outcomes.
Stay tuned and we look forward to making our Company's motto of "All things Cryo" on a global basis a reality.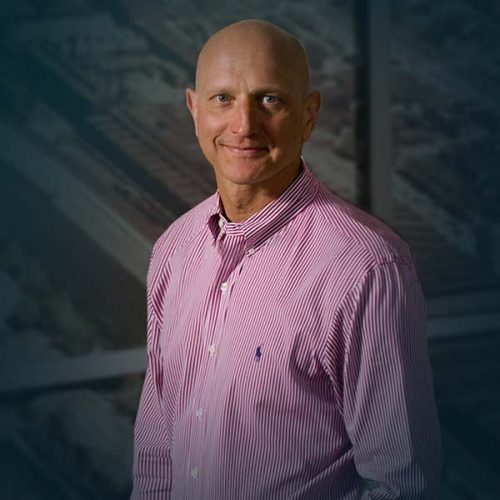 Our commitment is clear – to bring you the safest and most effective cryosurgical and cryotherapies for you and your clients. Our executive management team has over 80 years of collective experience in developing, manufacturing and supplying cryo-based technologies and that experience makes us "The Cryo Experts."