Introducing CryoLab® Medical
A revolutionary new cryosurgical tool for doctors that treat abnormal skin lesions
Approved for 16 indications
KEY FEATURES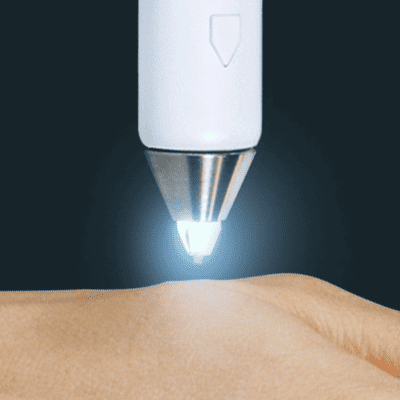 ADVANCED WAND DESIGN
Our Omni-Directional, lighted wand allows you to treat lesions from any direction
PRE-SET TIMER
Our timer allow you to focus on the treatment site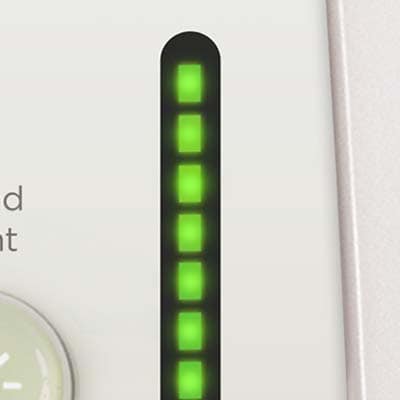 CYLINDER LEVEL INDICATOR
Now you know when you need to reorder gas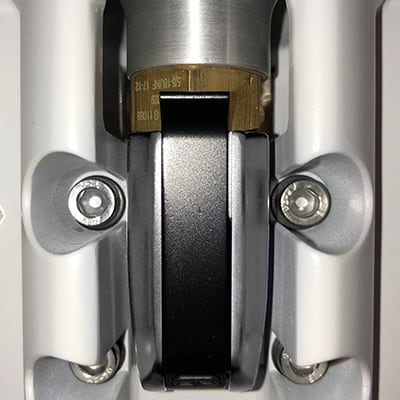 EASY LOCK VALVE
Securing the gas cylinder is easy and ensures safety
REFILLABLE CYLINDERS
Cylinders come in two sizes (300 and 700 treatments) and our EcoSmart refill program makes refills easy and convenient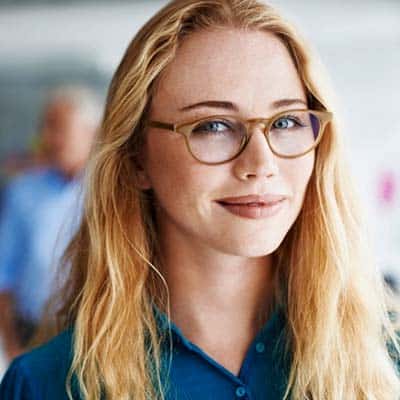 FREE TRAINING
CryoLab comes with free 30 minute Quickstart training and Certified Training is available.
BENEFITS
You can now treat many forms of hyperpigmentation for as low as $.50 per treatment making CryoLab an alternative liquid nitrogen. CryoLab dispenses nitrous oxide in a precise spray to the lesion site. Our pre-set timer ensures that you do not over/under treat the lesion leading to better client outcomes.

BUILT BY EXPERTS
CryoLab was developed by CryoConcepts after over 20 years of experience in the cryosurgery. We know what is important to you – reliability, ease-of-use, low maintenance, and portability. As a result of understanding your needs, CryoLab will become one of your favorite and most frequently used treatments in your office.
To receive more information about CryoLab, fill out the form below