Introducing the most advanced cryo facial device ever developed that delivers glowing, beautiful, and amazing skin.
Your clients have one thing in common – they want to look better walking out of your treatment room than they did walking in. You can get head turning results by adding a 5-minute CryoTouch facial as a standalone or combined with microneedling, dermaplaning, micro dermabraision or a chemical peel. Our expert staff will help you develop protocols that work with your clients to great outcomes every time.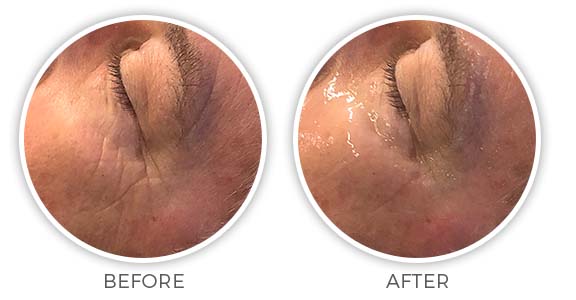 The Most Advanced Cryo Facial Unit Ever Designed
CryoTouch is the result of years of development work based on a deep understanding of the needs of the esthetic world – RELIABILITY.  LOW MAINTENANCE. EASY-TO-OPERATE.
CryoTouch features a breakthrough "smart" dispenser that will allow us to help you manage inventory, perform trouble shooting, send you messages about specials and much more.
We've designed the unit to be highly portable and our high-volume gas tank and pre-filled serum cartridges deliver low disposable costs which will improve your profits. 
Your clients will love the gentle vibration of the cartridge tip that delivers the gas and serum to the skin and allows you to get to problem areas such as around the eyes and above the lip with ease. Additionally, CryoTouch has a calm sound – no more loud treatments to spoil the mood!