LOWEST COST PER TREATMENT
CryoLab Aesthetics is a breakthrough for the treatment of skin conditions such as age spots, sun spots, and skin tags.

CryoLab's revolutionary design allows you to treat just a few or multiple spots with a low cost per treatment. No other portable cryotherapy comes close to the efficient use of gas making CryoLab the first cryo-based alternative to laser treatments.

The bottom line is that CryoLab will generate superior client outcomes and significant profits for your practice.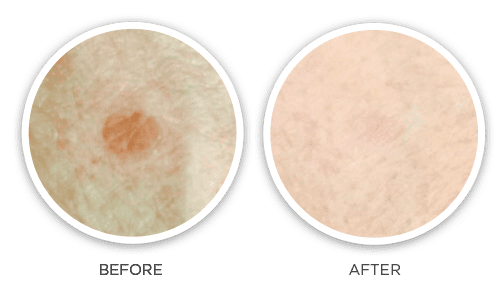 To receive more information about CryoLab, fill out the form below